WHO IS THE DAIKAIJU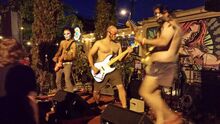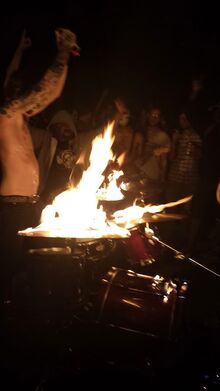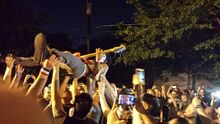 ??? PREMIUM ACTION HEROES DELIVER MOST HIGH ROCKET ATTACK!!! SPECIAL REVERB SKILL COMBO FOR FULL IMPACT!!! LOUD SONIC BOOM FOR EARFUL PLEASURE!!! BEAUTIFUL RADIATION OF HYPER-DIMENSIONAL SPRINGY SOUND MAKING DIVINE PSYCHIC WIND FOR YOUR SPECIAL DEFENSE!!! WORSHIP DAIKAIJU DAILY FOR GOOD LUCK AND HEALTH!!!
(Daikaiju graciously offer their songs to Escape Pod for opening and closing themes.)
Community content is available under
CC-BY-SA
unless otherwise noted.